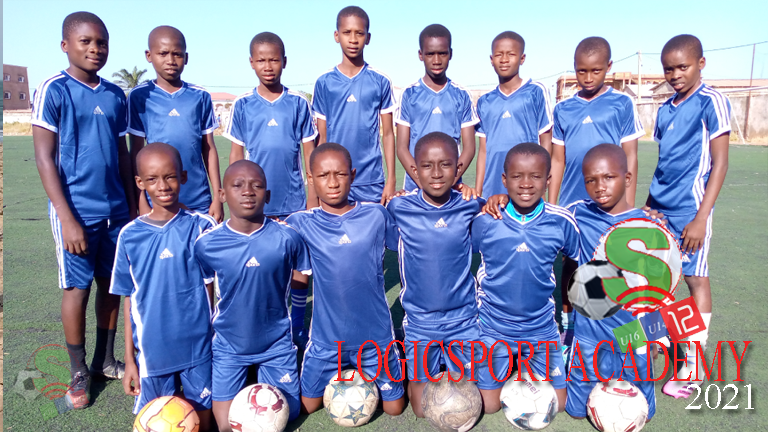 Views: 136
Logicsport football academy completed its final selection of the Under 12 intake yesterday the 3rd Dec 2020. Its was all joy and happiness for the new intake. You could see the joy in the players eyes.
Logicsports Academy hopes to see these new intakes to realize their dreams in the near future, and hopes that they also perform well at their various schools as well. We are concern about their education as well, because education is the heart of logicsport football academy.
we try to create a very conducive and educational environment for our players. Since there is life after football we deem it necessary to make sure our players strive hard at school also.