Football Academy
For players successfully making it through the trial process, Logic Sport Football Academy offers holistic mentorship to exceptional young players over a sustained period of six years (12-18 years-old). Each day at the academy we provide education through our own private school, elite football training, ongoing mentorship through our various character formation programs.  We are seeking to raise a generation of young men who impact our nation: young men who have dreams of not just football, but also for careers and passions for when they stop playing or pursuing professional football.
Academy Trial Information
Each year in October we host trials for U8-U12 ages. Players excelling at the end of this long and tough process held over a number of weeks (incorporating various forms of football and academic assessments) are then invited into either our football forward program or U12 Academy squad.
*Please note we are not looking to recruit players aged 12 and over, and will not be hosting trials for these ages in the future. We are unable to provide responses to such inquiries.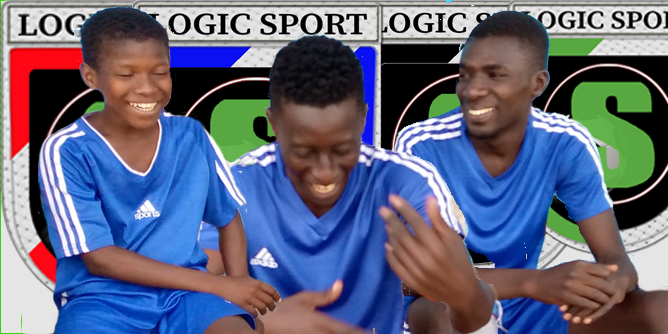 Trial FAQs:
When is Logic Sport Football Academy  holding trials?

We host trials every year in October.

Which age groups do you hold trials for?

Each year our main trials are held for our U12-U13 age groups. Occasionally we hold trials for specific positions in certain other age groups (including older boys).

Where can I get information about trials?

We regularly update our social media and on our this website and  ( www.logicsport.net )  when we hold trials. If you do not see any additional information here, then we are not currently holding trials. Please do not contact us as we will not be able to respond to such inquiries.

Why don't you hold trials very often for older age groups?

Logic Sport prioritizes long-term mentorship, character development, and training. Therefore, we invest in our players starting at younger ages and walk alongside them as they grow up. This means we generally don't host open trials for any other age group. We are unable to respond to any such inquiries.

————————————————————————————————————————————————————————–
We aren't done yet. If you believe in the work we are doing, we would love for you to join our family. Become an LogicSport Teammate today, and help change our boys' lives every single month.